Praise for Aunt Lily in the ASIA TIMES
Aunt Lily's Flowerbook: 100 Years of Legalized Racism
– CAAM FEST 2018 –
Thursday, May 24, 2018 • 7pm | Herbst Theatre
San Francisco, CA
– NOW BOOKING for 2019-20 SEASON –
TRUE TALES OF RESILIENCE
Emmy winning musician Mark Izu accompanies his wife and "America's foremost Asian storyteller" Brenda Wong Aoki to share touching and personal family histories with universal and contemporary appeal. The two acclaimed artists weave memories recorded in a recently discovered family diary with further flourish, story and song tracking over 100 years of history in the American West. From the Transcontinental Railroad, to WWII's Japanese American internment camps and 442nd Infantry Regiment, to San Francisco hippies and through today. Joined by koto master Shoko Hikage, the performance offer a poignant glimpse of our shared history and demands it not be repeated.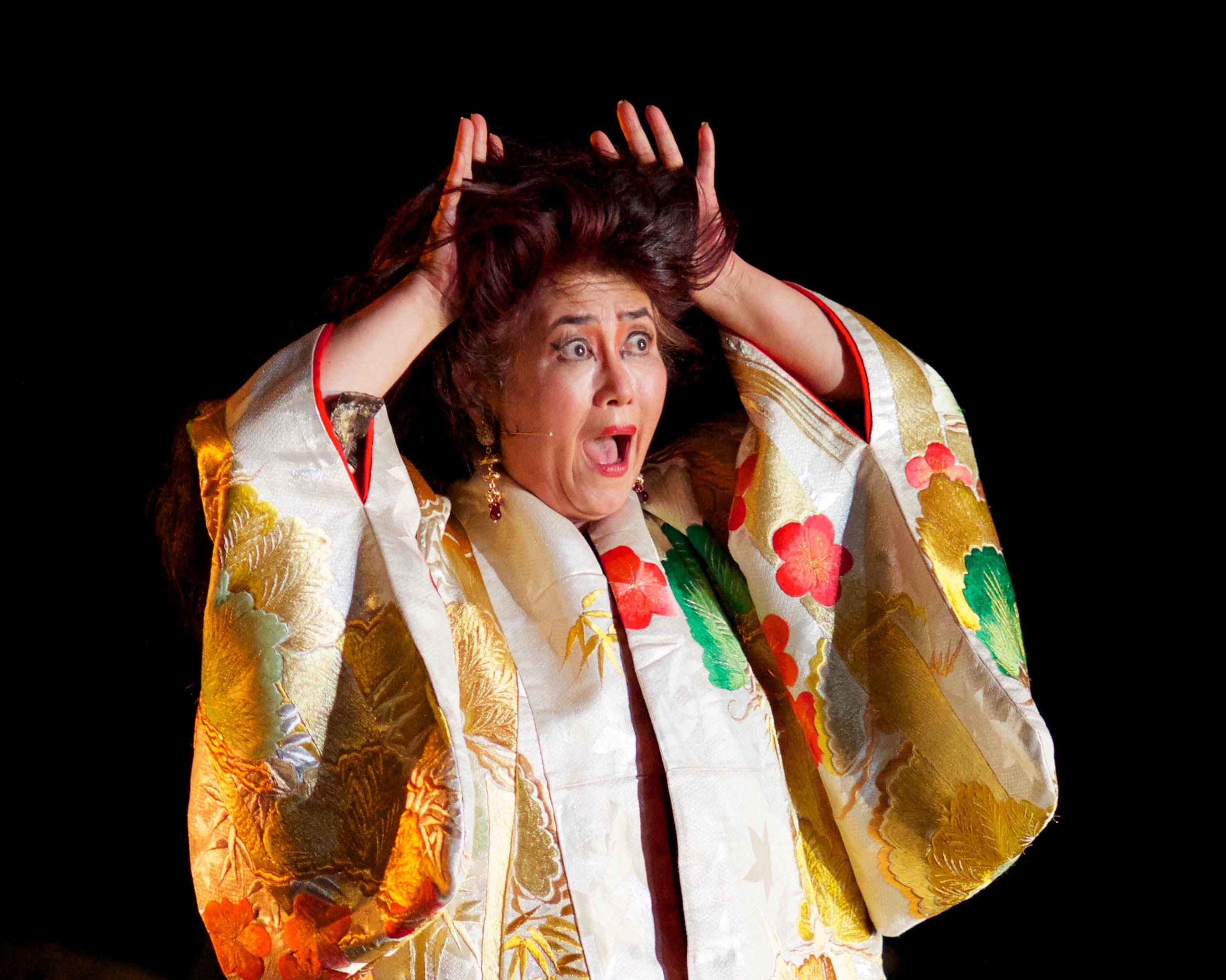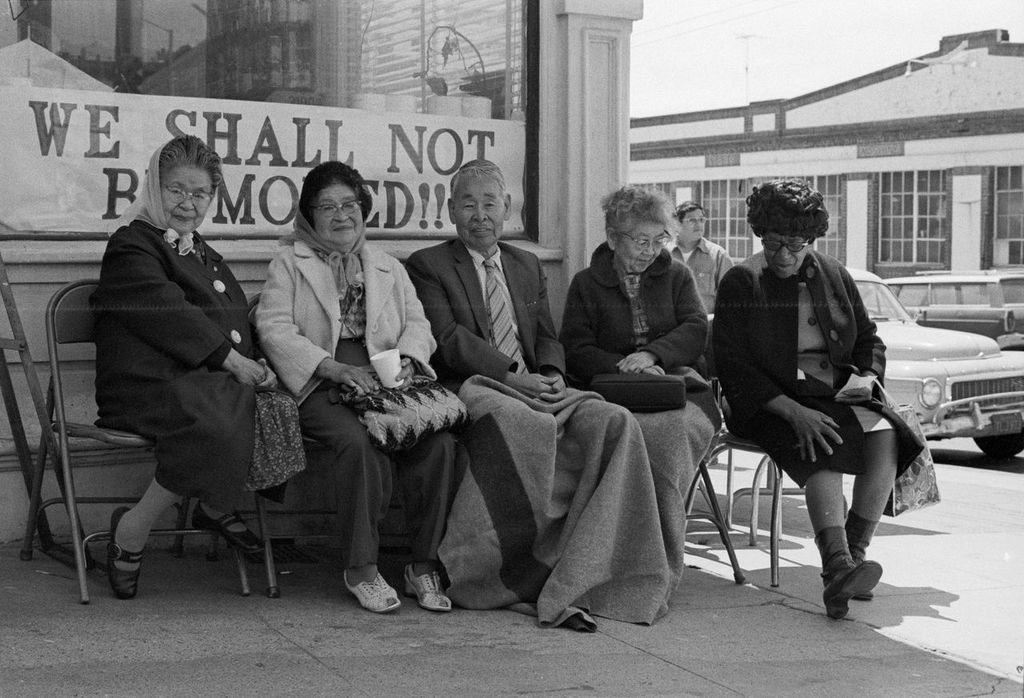 November 12-16, 2017 | Millersville University, PA
March 2018 | Riverside Art Museum, CA
May 24, 2018 • 7pm | Herbst Theatre, San Francisco, CA
Booking Information
BRENDA WONG AOKI
For more information on Brenda's work, contact wongaoki@firstvoice.org or call (415) 221-0601
MARK IZU
For more information on Mark's work, contact mizu@firstvoice.org or call (415) 221-0601
FOR FEES & BOOKING
CALIFORNIA ARTISTS MANAGEMENT
SUE ENDRIZZI MORRIS • DONALD E. OSBORNE
sue@calartists.com • don@calartists.com
www.calartists.com
"Brenda Wong Aoki, the foremost Asian storyteller working in America today is a consummate performer of rare talent and conviction… spiritually uplifting."
– The Morning Call, Allentown PA
"Aoki's characters emerged from her dramatic gestures and powerhouse voice…backed by Asian Jazz master Mark Izu, this show delivered maximum bang for the entertainment buck- theatrical performance, world music, spoken word and jazz, it drew thunderous applause from a full house."
– Jonathan Bakan, Music Critic SF Examiner
About the Artists
Featuring the haunting eloquence of writer-performer Brenda Wong Aoki with the silk and iron tones of composer-contra bass player Mark Izu - artists in the vanguard of cultural metamorphosis. Their original story-dramas are rooted in Gagaku, Nohgaku, contemporary theater, personal story, history and legend. Izu is listed in The Grove Dictionary of Music as a seminal leader of Asian American Jazz. Aoki is the America's first nationally recognized Asian American storyteller. Both Aoki and Izu come from founding families of San Francisco and San Jose J-towns, two of the three remaining Japantowns in the U.S. Their work has garnered multiple Hollywood-Dramalogue Awards, NEA Fellowships, Critic Circle Awards, INDIE Awards, Dramatist Guild, ASCAP awards and an Emmy. Shoko Hikage, Mark Izu, Brenda Wong Aoki are world-class artists who continue to teach, tour and perform.
Shoko Hikage began playing koto at the age of three and completed extensive training in Japan. In 1992, she moved to Honolulu, Hawaiito teach koto at the Sawai Koto Kai Hawaii (Sawai Koto Institute Hawaii branch) and at the University of Hawaii. There she held her first American solo recital at the Honolulu Academy of Arts Theatre as part of the New Music Across America Series. In 1997, she moved to San Francisco where she continues her concert and teaching activities.
"Shoko Hikage, koto player extraordinaire will take you through the universe and beyond on her strings of sound. From Cherry Blossoms to John Cage, Shoko's performances will make you hear things you never even dream before."
– Lynda Hess, Artbeat